Magazines by Well Planned Gal
Hi, I'm Rebecca, founder of Family Magazine. What began as a publication to encourage homeschool families has blossomed into a high-quality, modern magazine while still honoring our roots of challenging articles and real-life help for families
I am also delighted to add two specialty publications to the Family Magazine line. Field Trips and Adventures explores the many educational opportunities while High School and Beyond helps homeschool students and parents navigate the high school years.
Come explore the magazines, get a peek inside, and start your subscription today!
SPECIAL EDITIONS
In 2017, Well Planned Gal is publishing two special editions: A Field Trip and Adventure Guide and High School and Beyond. Sign up on our e-mail list for notifications.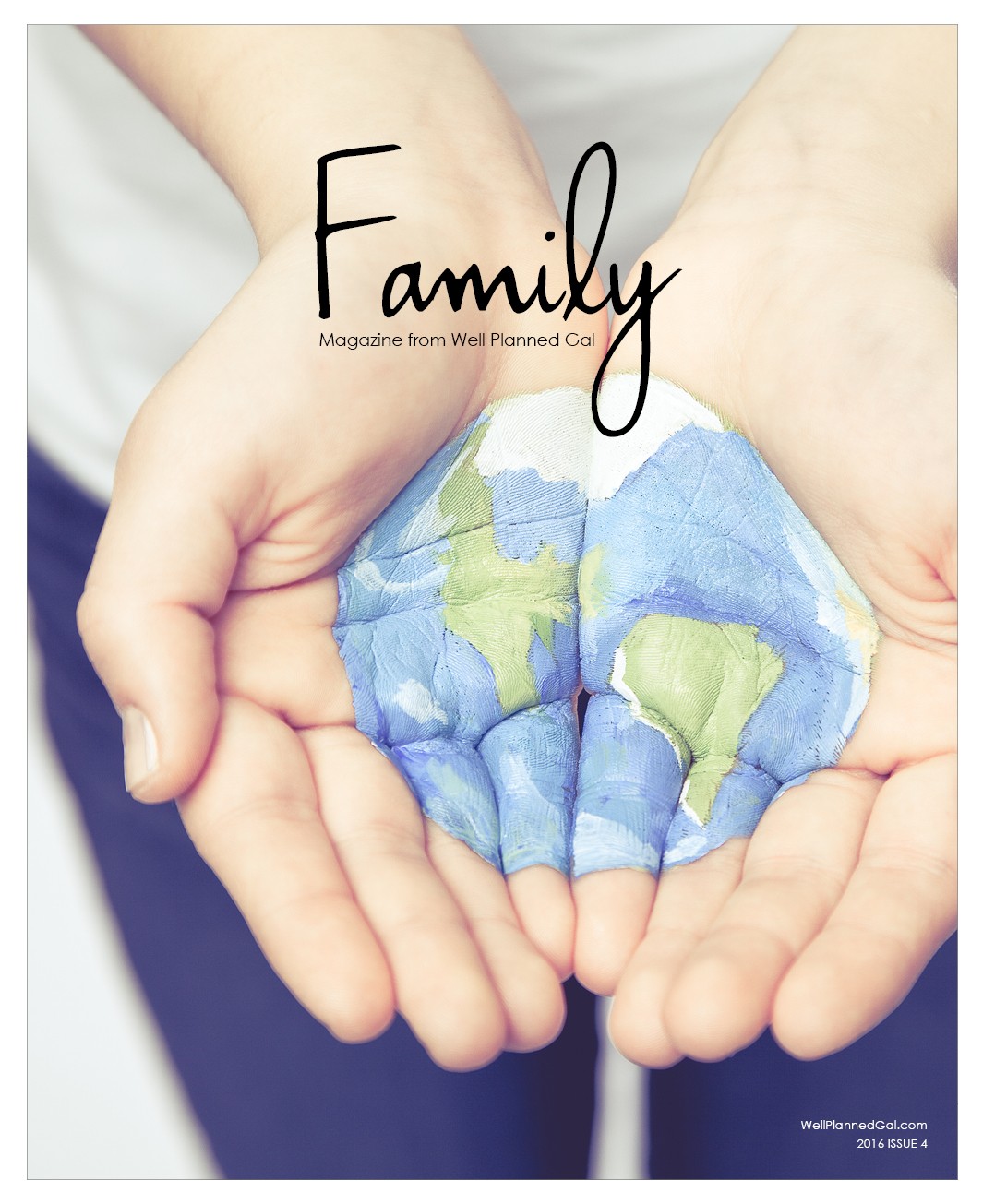 Family Magazine
With everything from patience, crafts, and meal times to math and getting the laundry done, we pack each issue with thought provoking articles as well as practical how-to tips. As a woman who strongly believes in the uniqueness of each person, I will not offer you cookie-cutter answers...
Field Trips & Adventures
Field trips play an important role during the homeschool years. Utilized both for educational enhancement and as a time to put the books down and take a break, Well Planned Gal has developed guides to help make the most out of your field trip experiences...
High School & Beyond
Guiding homeschooling parents and teens, High School and Beyond dives into transcripts, electives, GPA, college application, and so much more. In this special edition Well Planned Gal helps students navigate as they explore their future path.
Magazines
Please wait...