Personalize your well-planned life
with a completely customizable planner
created to meet your specific needs…
Personalize your well-planned life
with a completely customizable planner
created to meet your specific needs…
ALL NEW: CREATE YOUR OWN PLANNER SYSTEM
---
Tap into the power of a proven planning system with the flexibility of a tailor-made experience.
Get all of the advantages of our most popular and practical well-planned day organizing and productivity tools with none of the constraints of an off-the-shelf solution.
Customers have been raving about our planners for over 15 years, and we've used their feedback to make continuous improvements along the way.
When it comes to layout, design, and priorities, it's no surprise that individual preferences can be deeply personal. One person's favorite element might be your biggest peeve, and your must-have feature could be unimportant to the next customer.
So we've decided to let YOU Create Your Own Planner!
If you've been searching for the perfect planning tool, you've found it. You don't have to settle for 'good enough' anymore; you can have exactly what you want.
Create Your Own Planner
Finally…a planner that's 'just right' — one that includes everything you need, nothing you don't, and has a look and feel that inspires you every day.
Each Create Your Own Planner allows you to…
Choose your own colors and design
Select the best size for your convenience
Pick your preferred planner layout
Customize the layout area text
Add/remove pages to suit your objectives
Designate the time frame you wish to include
Select a Planner To Customize
Homeschool Planners
Please allow 3-4 weeks for production of your custom planner prior to shipping.
Busy Gal Planners
Available 2023
Student Planners
Available 2023
Here's how Create Your Own Planner works:
You can expect a super-simple (and fun!) step-by-step process…
Choose the planner design that you like best!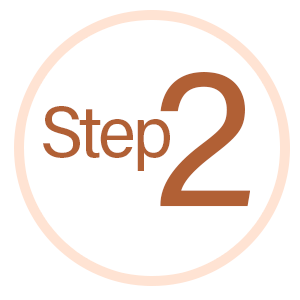 Select the planner page layout that works best for you.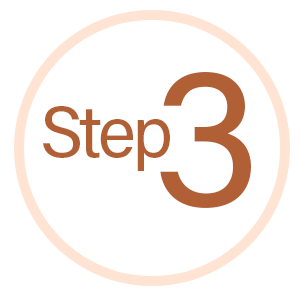 Select your favorite layout background color.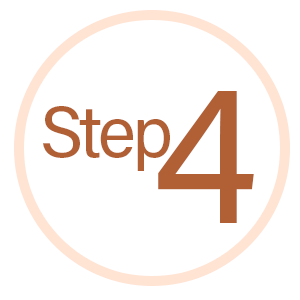 Customize your planner add-on pages.
Choose from a Variety of Designs