Planner Accessories
HOMESCHOOL STICKER BOOK
Customize and accessorize your homeschool planners to your heart's content with this expansive set of beautiful stickers! This one-of-a-kind sticker set is specially designed for homeschoolers. Find nearly 700 stickers to highlight assignments, special scheduling days, planning reminders, subjects, holidays, appointments, life management, and more.
Each of the twelve pages of stickers incorporates color schemes that will blend perfectly with any planner from the Well Planned Day 2020-2021 line of planners, providing delightful sticker fun for the whole family!
$14.95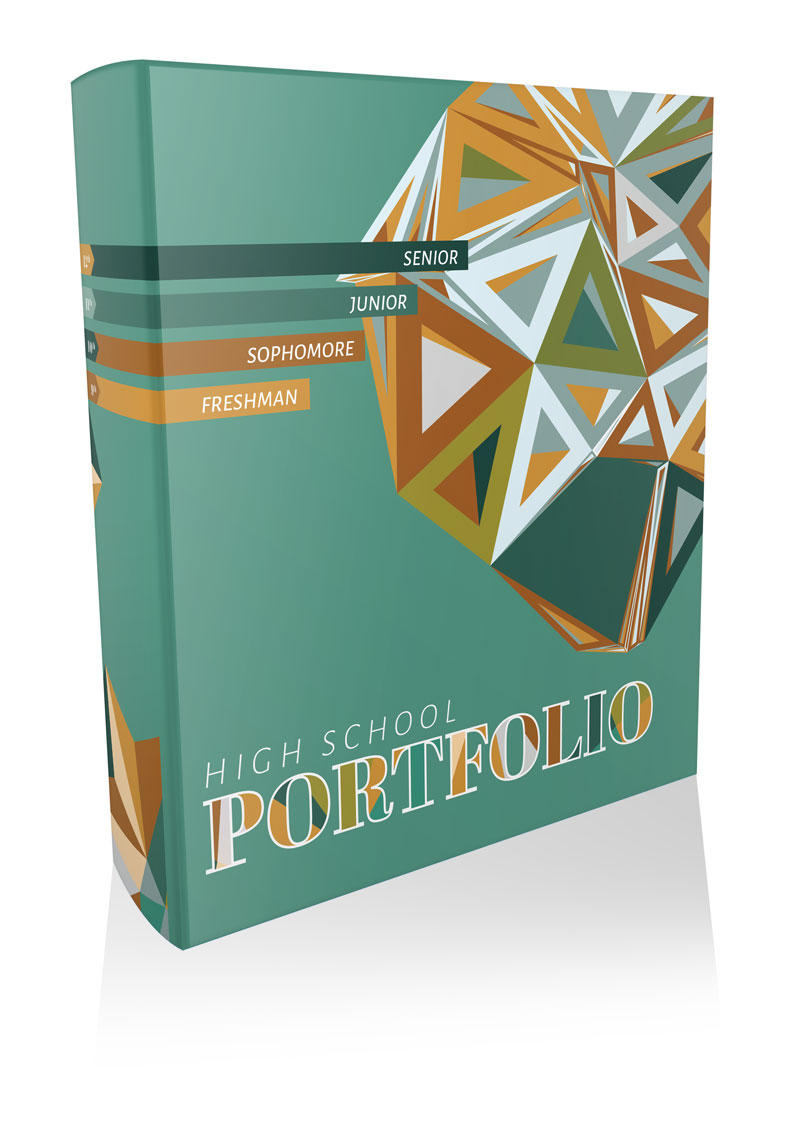 High School Portfolio Binder
Make high school organization simple with this High School Portfolio Binder. Used with or without the 4 Year Plan, this binder can become your one-stop storage location for everything required to create an accurate transcript and build a solid high school portfolio.
The binder comes with tabs for Freshman, Sophomore, Junior, and Senior years.
$26.95 $21.56
LARGE SNAP-IN REVERSIBLE AND REUSABLE COVERS
SMALL SNAP-IN REVERSIBLE AND REUSABLE COVERS