High School Planners
High School Transcript & Checklist: $9.95
E-book is not sold individually.
Purchase of a high school planner is required.
Free E-book with Purchase
High School Transcript & Checklist
High school can be a bit intimidating for homeschool parents. But, with a little intentionality, it can actually be the most enjoyable years of your homeschool career. The High School Transcript e-book provides the resources you need to be intentional about recording your student's grades for a transcript, ensuring that you have the tools you need to help your student progress well through high school and beyond.
E-Book Contents
In these pages, you'll find guidance for building a transcript, sample transcripts, and tips and checklists to help you walk through each year of high school.
Best of all, you'll find transcript forms that will automatically calculate your student's GPA as you enter each year's grades! With High School Transcript, you're well on your way to a great high school experience.
E-Book Instructions
When you purchase a Well Planned Gal high school planner, you will automatically receive a download link to access your e-book. Download links can also be found in your Account page.
Creating a 4 Year College Portfolio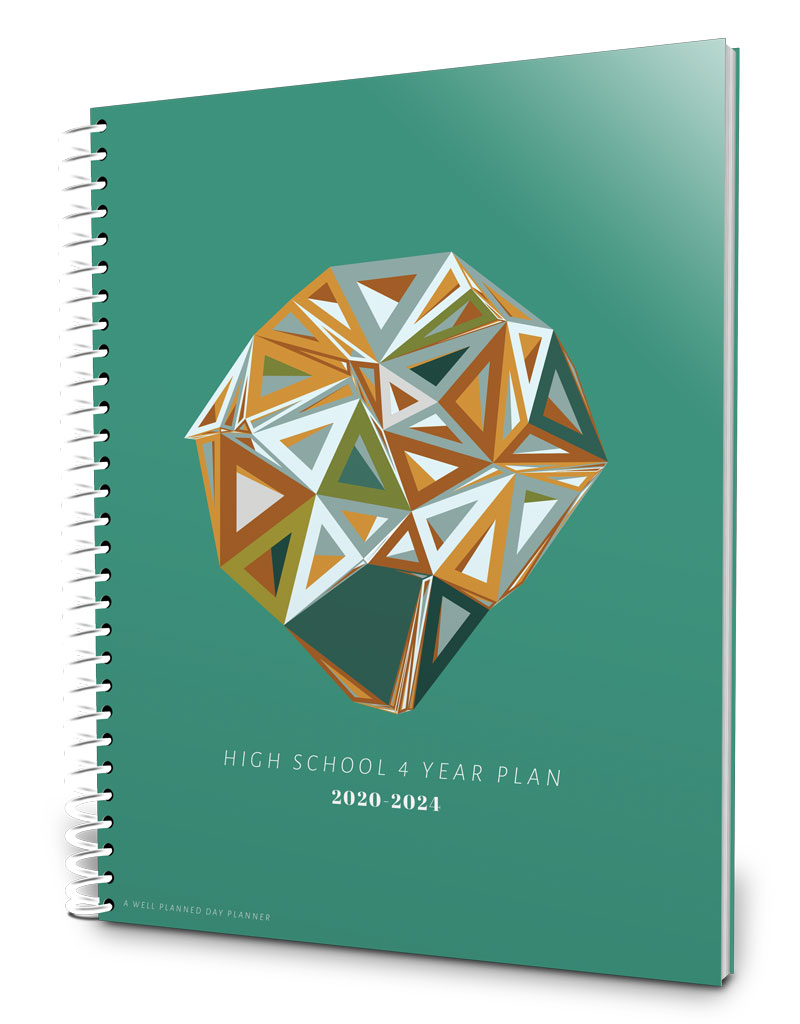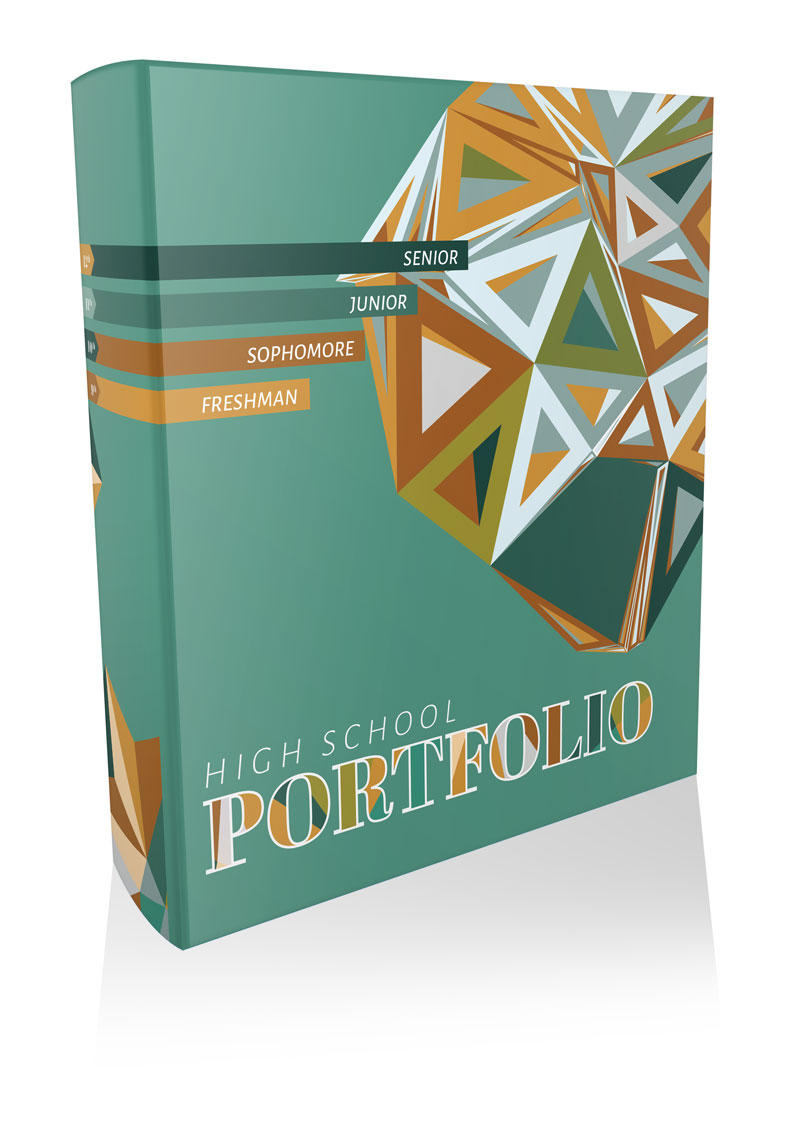 High School Portfolio Binder
Not Dated
Used with or without the 4 Year Plan, this binder can become your one-stop storage location for everything required to create an accurate transcript and build a solid high school portfolio. The binder comes with tabs for Freshman, Sophomore, Junior, and Senior years.
$26.95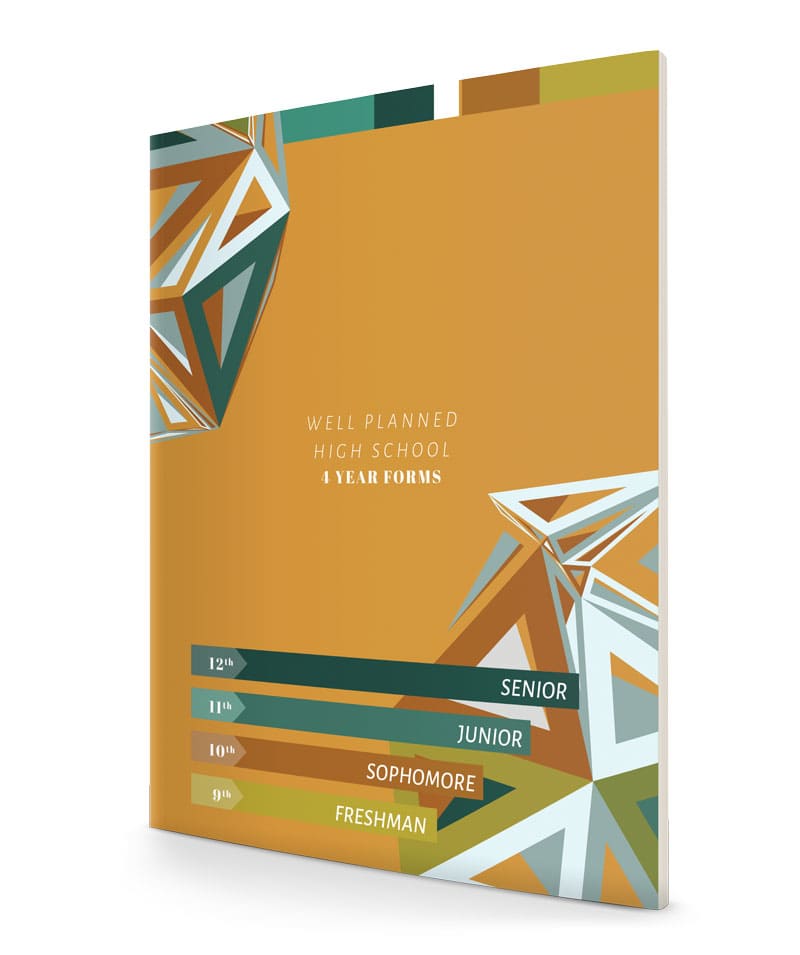 Save 30% on Well Planned Day Bundles
HIGH SCHOOL PORTFOLIO BUNDLE
$120.65 $84.46
Bundle Includes
High School 4 Year Plan
Homeschool Sticker Book
High School Portfolio Binder
Large Snap-In Golden Vines Cover
Elastic Planner Band and Pen Holder
Mechanical Planner Pencils
Snap-In Planner Bookmarks